**All Times Are Approximate And Are Subject To Change At Anytime**

*This Is

Never

A Scheduled Show. Always Check Our

Facebook Page

To See When M&M Is Going To Happen!!*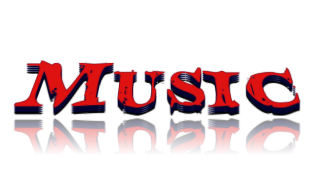 24/7 Unless A Show Is Scheduled To Air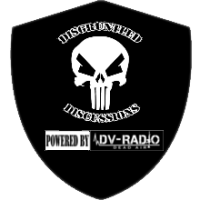 Every Wednesday: 2130 (930PM) EST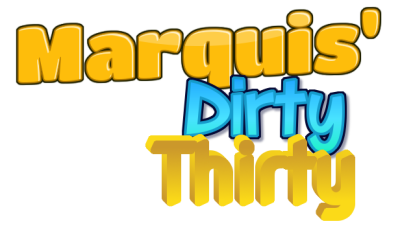 Every Saturday: 2025 (825PM) EST

Live Every Saturday: 2100 (9PM) EST
NOTE: When a show is not scheduled there will be music playing 24/7. "Barracks Party" is NEVER a scheduled show and will be announced on our Facebook page and on the homepage. For any questions, comments, and/or concerns email us at info@dvradio.net
For questions, comments, concerns, etc. not pertaining to DV-Radio please contact the main office below at:
Email: info@dysfunctionalveterans.com
Phone: 603-903-0398

**The views and opinions expressed by a show and its guests are strictly those of said individuals and do not reflect those of the DV Radio, LLC staff nor the staff of Dysfunctional Veterans.
SHOWS
RADIO HOURS
© 2014-2017 DV Radio - All Rights Reserved
EMAIL US

External links are provided for reference purposes. DV Radio is not responsible for the content of external Internet sites.